The following article is by Voltalia included in the Directory of Companies magazine 2021/22.
A Voltalia, was founded in 2005 in France, and is now active globally. We are energy producers and service providers.
What do we offer candidates?
• Values: team spirit, ingenuity, integrity, entrepreneurship
• Mission: Improving the global environment, promoting local development
• Why choose Voltalia: an ever-changing, fast-paced industry, a company with high growth potential, making a difference
What do our employees say?
Olga Frazão – Marketing & Communication Manager | Tiago Guimarães, Electrical Engineer
Voltalia knows how to take care of its employees. It offers continuous support, inclusion and involvement in its different areas of activity, making it a stimulating place to grow personally and professionally. The possibility of learning every day gives us confidence to do more and better. The motivation and involvement of Voltalia's teams is a reality.
What we do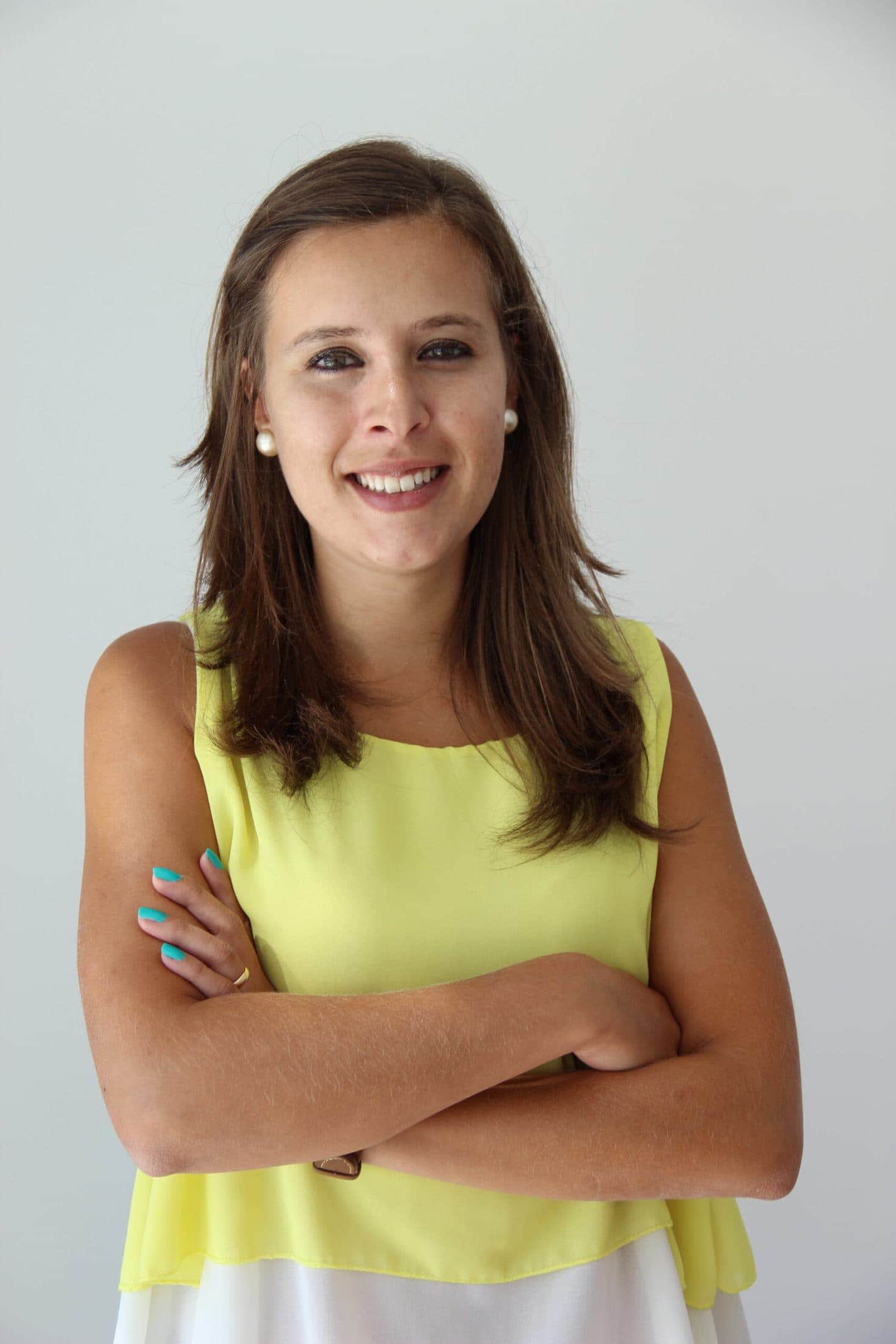 Daniela Mendes, Recruitment & Development Specialist
At Voltalia we are passionate about renewable energy. Founded in 2005 in France, and now active globally, we are energy producers and service providers. We provide renewable energy solutions and actively work to help our customers be part of the energy and green transition around the world. The commitment of our teams, spread all over the world, is the main driver of our success.
What do we look for in candidates?
We are looking for bright, motivated and enthusiastic people who can directly join our teams:
• Willingness to do better/learn/acquire new skills
• Team spirit
• Ambition to grow
• Guidance for achievement and adaptability
• Self-awareness
• Empathy
• Proactivity
How is the recruitment?
To apply for Voltalia you can contact our human resources team below through our job site or spontaneous application.
Interested in finding out more?
Find out below how you can apply and send your CV to Voltalia today!