In order to promote happiness, well-being or to increase productivity, there are companies that offer discounts to their employees. The implementation of this practice differs and is influenced by the strategy of each company.
Some examples of discounts offered are in:
• Hotels and Travel
• Transport
• Events
• Shops
• Massages
• Gyms
The list of possibilities is endless.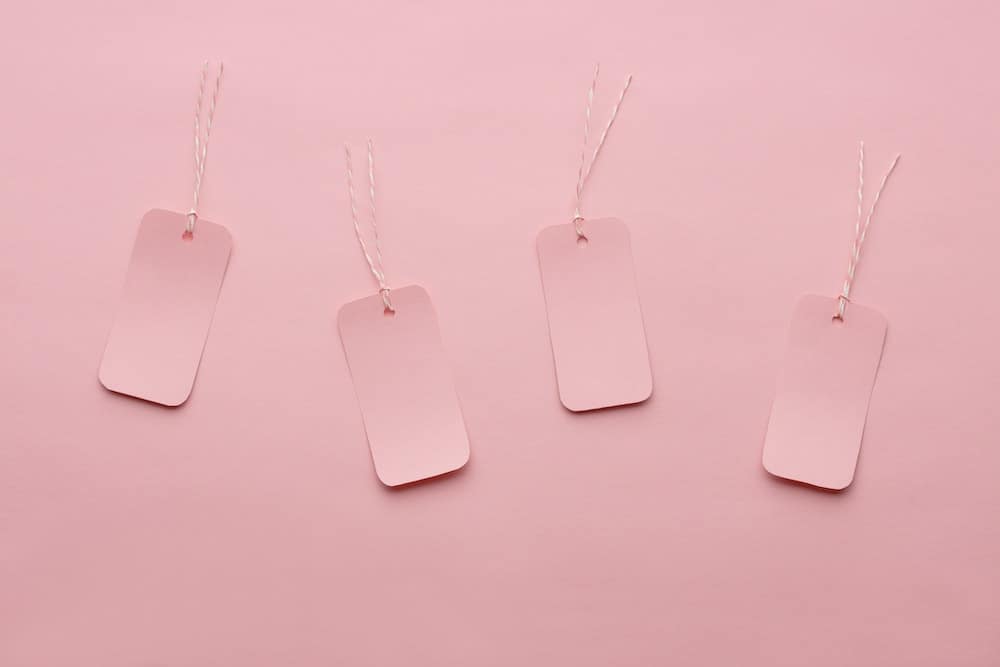 Advantages for employees?
Discounts on services can represent a real source of savings, for example, in the gym membership or shopping at the supermarket. The possibility of enjoying moments of leisure and having new experiences, is another great advantage of this benefit.
Interested in knowing which companies offer discounts?
In the Talent Portugal community, there are more than 50, in the various sectors of activity, who implement this practice.