Social responsibility has been a growing concern among companies. In the Talent Portugal community, more than 50 organizations, from various branches of activity, are sensitive to this issue. A bet that influences not only the company's employees, but also the community in which it operates.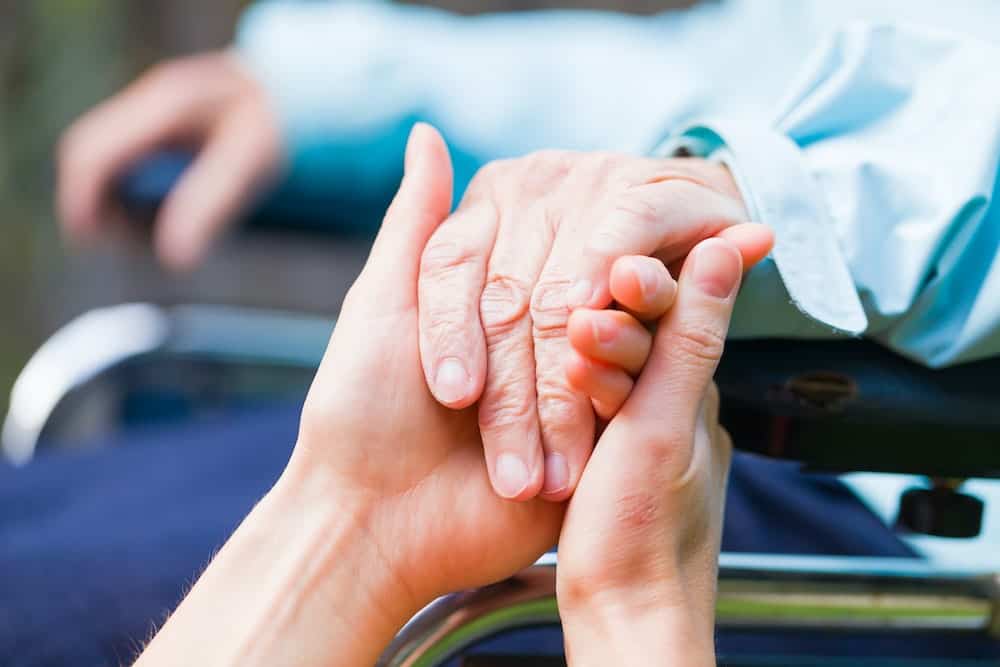 We currently find companies responsible for the development of complex social responsibility projects with a significant impact, whether in the area of ​​sustainability and environment, ethics or support to needy families. (find out more about projects developed).
Which companies develop projects?
If the concern with social responsibility is something that you value when choosing the best company to work for, find out here those who develop projects in this area: