The journey between home and work can be done in different ways, whether by private car or public transport. But… What if the company you work for provides transport? The advantages with this benefit can be really significant, namely with regard to price and convenience.
For several employees, it may have a positive and representative impact on the monthly balance, with regard to transportation expenses.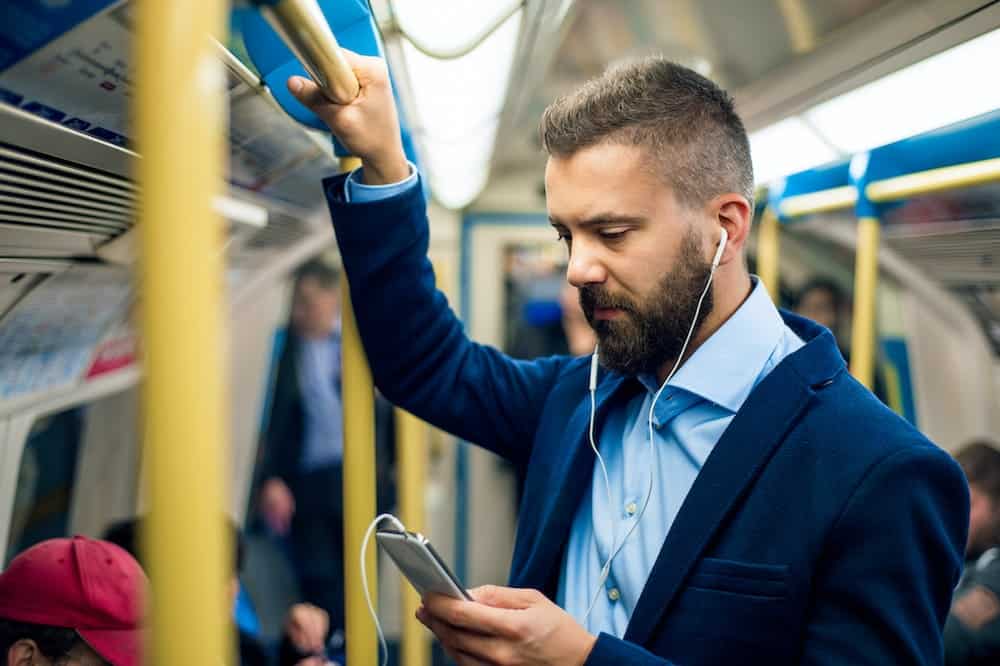 Discover companies ...
Here you can find companies that provide transportation for employees ...