If you are that type of person who likes to celebrate his birthday with everything he is entitled to, surely a break on that day would be useful, wouldn't it?
Although it is not as common a practice as other types of benefits, there are companies that allow employees to enjoy their birthday.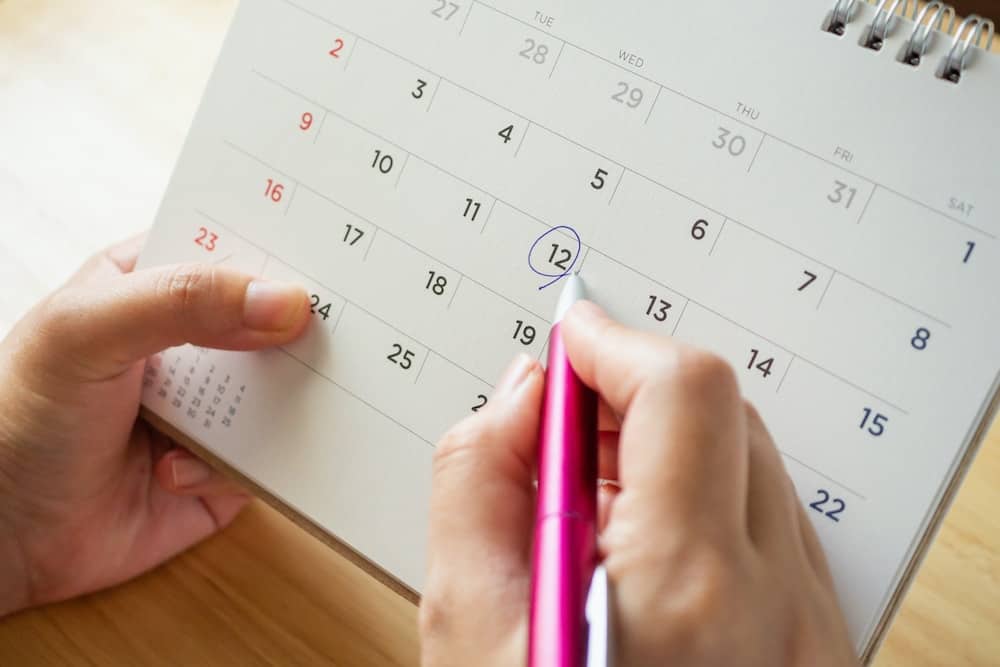 A good opportunity for a walk on the beach / garden, take the opportunity to visit new places or simply dine in a good restaurant.
The essential thing is to enjoy the day to relax!
Were you interested in knowing this and other benefits of the companies?