The following article is authored by EDP included in the Directory of Companies magazine 2020/21.
Work at EDP means working in an international Group, with unique opportunities for professional and personal development.
It's working in a constantly changing sector, which offers an essential asset for people's quality of life: energy.
What do we offer candidates?
• Experience in a national and international company
• Opportunities for personal and professional development, networking
• Flexible working conditions
• Disruptive projects: innovation, sustainability, social responsibility
What do our employees say?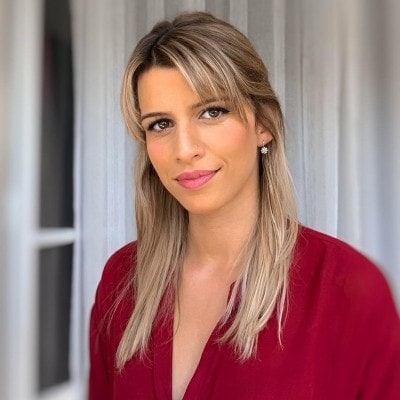 Tamara Mangericão – EDP Trainee Program 2019
EDP's trainee program is designed to challenge us and take us out of our comfort zone, while investing in us so that we have the skills and experience necessary to grow professionally. It's an incredible opportunity, which doesn't limit us to a little box, and allows us to be in contact with several different people who teach us something new every day.
What we do
EDP ​​is a vertically integrated multinational utility that, over more than 40 years of history, it has cemented a relevant position in the world energy scene, with a presence in 19 countries on 4 continents.
It has close to 11.700 employees and operates throughout the electricity value chain and in the gas trading activity, supplying energy to around 10 million customers.
Sustainability is part of its DNA, being a member of the Dow Jones Sustainability Index for 12 consecutive years.
What do we look for in candidates?
• Collaborative spirit combined with continuous learning
• Focus on results
• Proactivity, enthusiasm and energy
• Disruptive minds combined with Innovation
• Willingness to impact our business and our people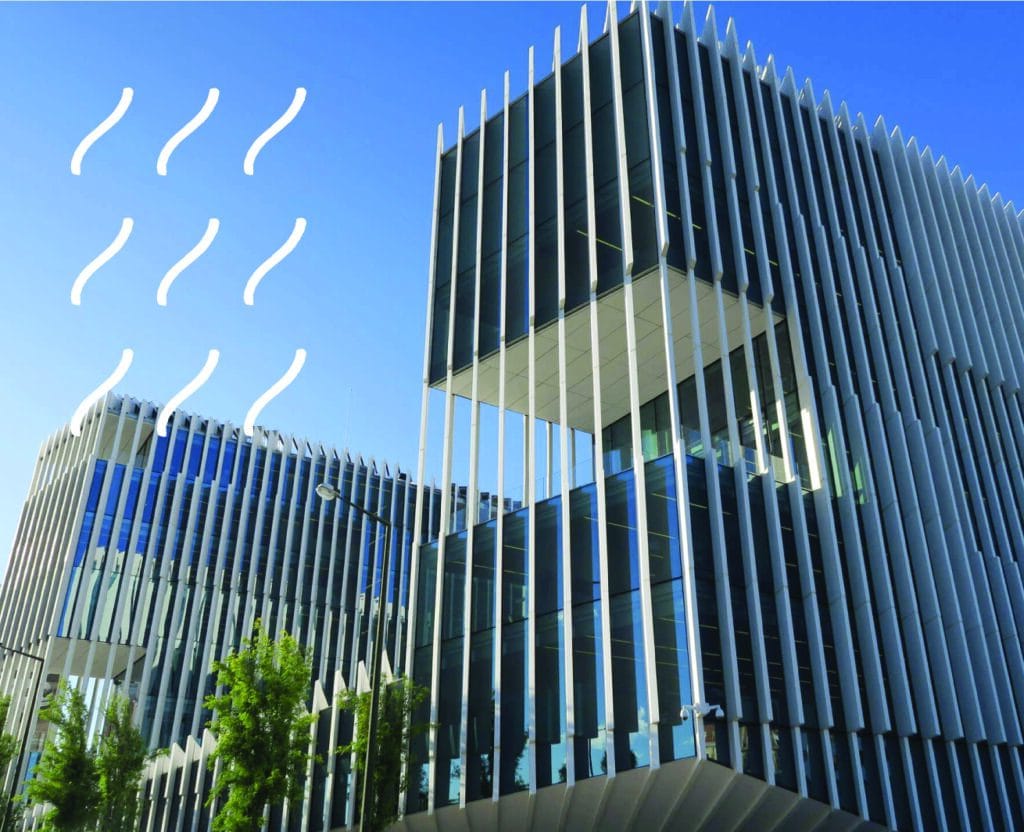 How is the recruitment?
The recruitment process is personalized, taking into account the type of vacancy for which the candidate is proposed.
comprises a candidacy, online exams e final interview, which can be carried out in fully online or mixed mode.
In the Trainee Program, the recruitment process is similar and completely online, in which a assessment center.
Interested in finding out more?
Find out below how you can apply and send your CV to EDP today!