For those who use the car, motorcycle or bicycle as a means of transport to the workplace, the existence of free parking is a concern.
In large cities, the high prices for using the park and the difficulty in obtaining a daily space make it even more difficult for employees to use private transport.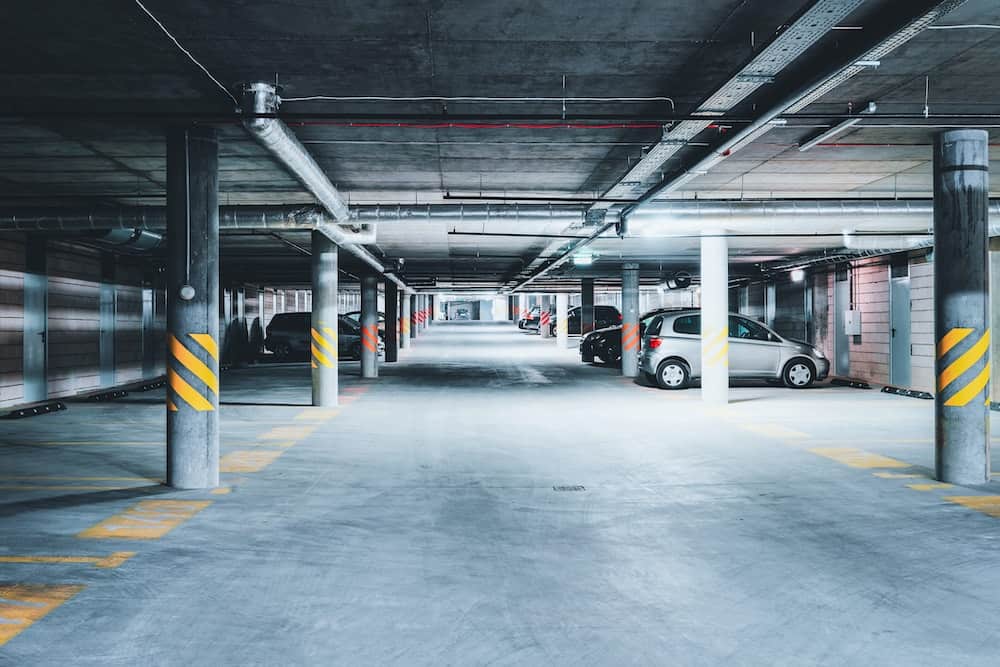 Companies with free parking
Talent Portugal shares with you the companies in the community that make it available.