Access to insurance is a common policy for the complementarity of the base salary, but it can represent much more than a simple benefit. Through discounts or totally free, depending on the organization in question, it represents an important perk.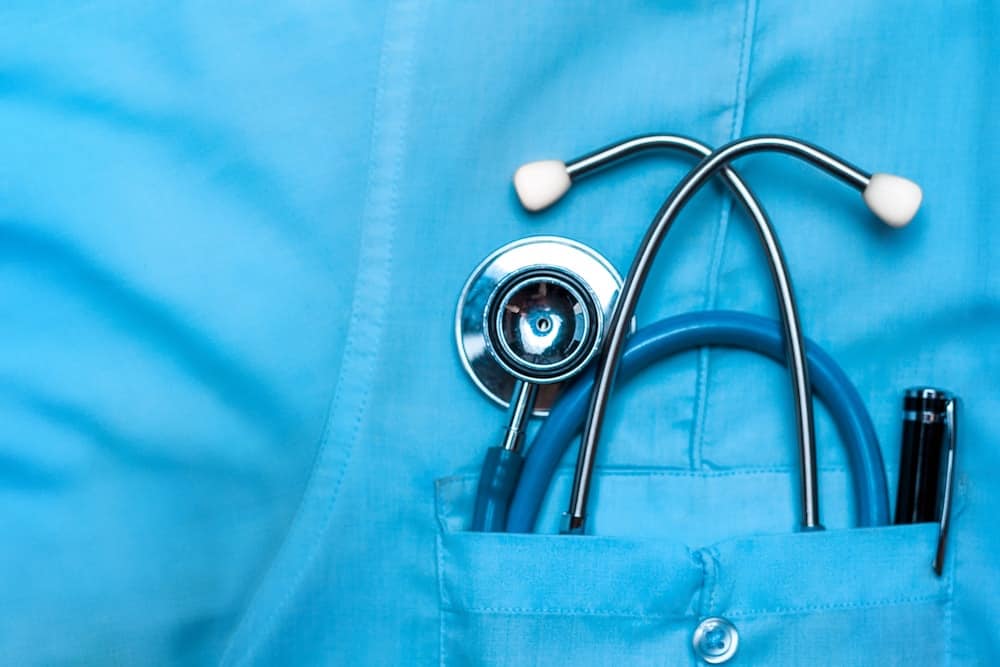 It can translate into real savings, both at the time of the monthly payment and in case it is necessary to activate it.
The most common types of insurance are:
<br>• Health insurance for workers: The most common among the Talent Portugal community. More than 70 companies implement this measure.
<br>• Family health insurance: Extending the use of insurance to the family allows considerable savings.
<br>• Life insurance: It is not the most common but it also represents an asset for the employee's family.
Which companies offer this benefit?
Find out the companies that apply this measure internally: