Internship doesn't just have to be in Portugal. Foreigners are also an option for some companies.
The international internship programs developed mostly run from 6 to 12 months and require language skills.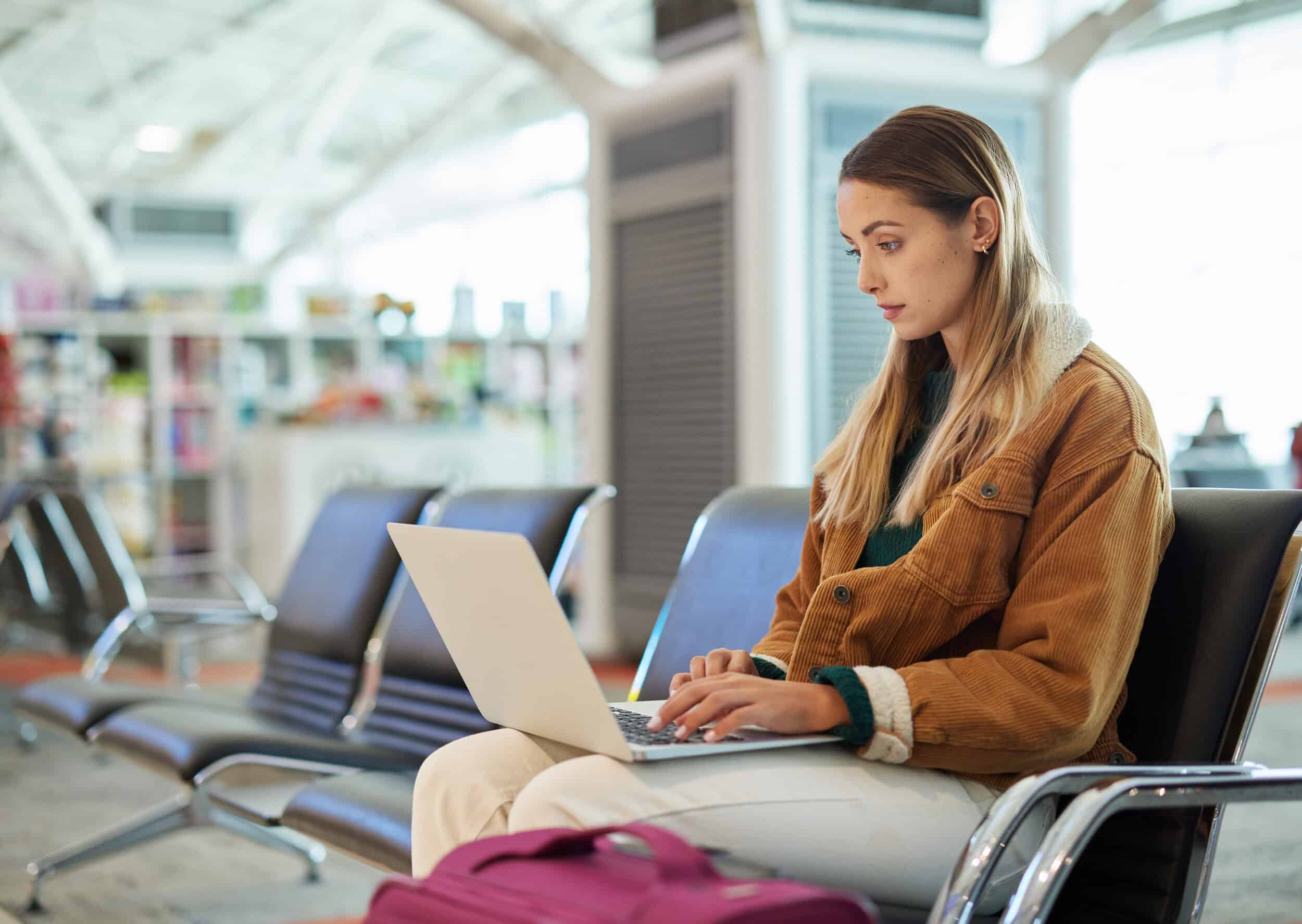 The encounter with new cultures, investment in a professional career, networking, the practice of new languages, the development of skills are some of the several reasons that may justify joining this adventure.
Despite being a less recurring modality, there are companies where you may be able to do so.
Get to know the companies where you can have this opportunity.