The following article is by Joyn included in the Directory of Companies magazine 2020/21.
A JOYN is an international IT group of the most qualified Consulting, Technology and Outsourcing companies with over 20 years of experience and high knowledge in Banking, Insurance, Services and Public Sectors.
What do we offer candidates?
We are based on a culture of transparency, equity, cooperation, honesty and justice.
In the 7 companies of the group, there are several job opportunities for areas of software development (various technologies) and support areas.
What do our employees say?
IT Consultant
Working here means being part of a team that is always ready to help me and in which my opinion is taken into account! Here we are always learning, something that is a result of the challenging projects in which we are involved and our team spirit and sharing.
What we do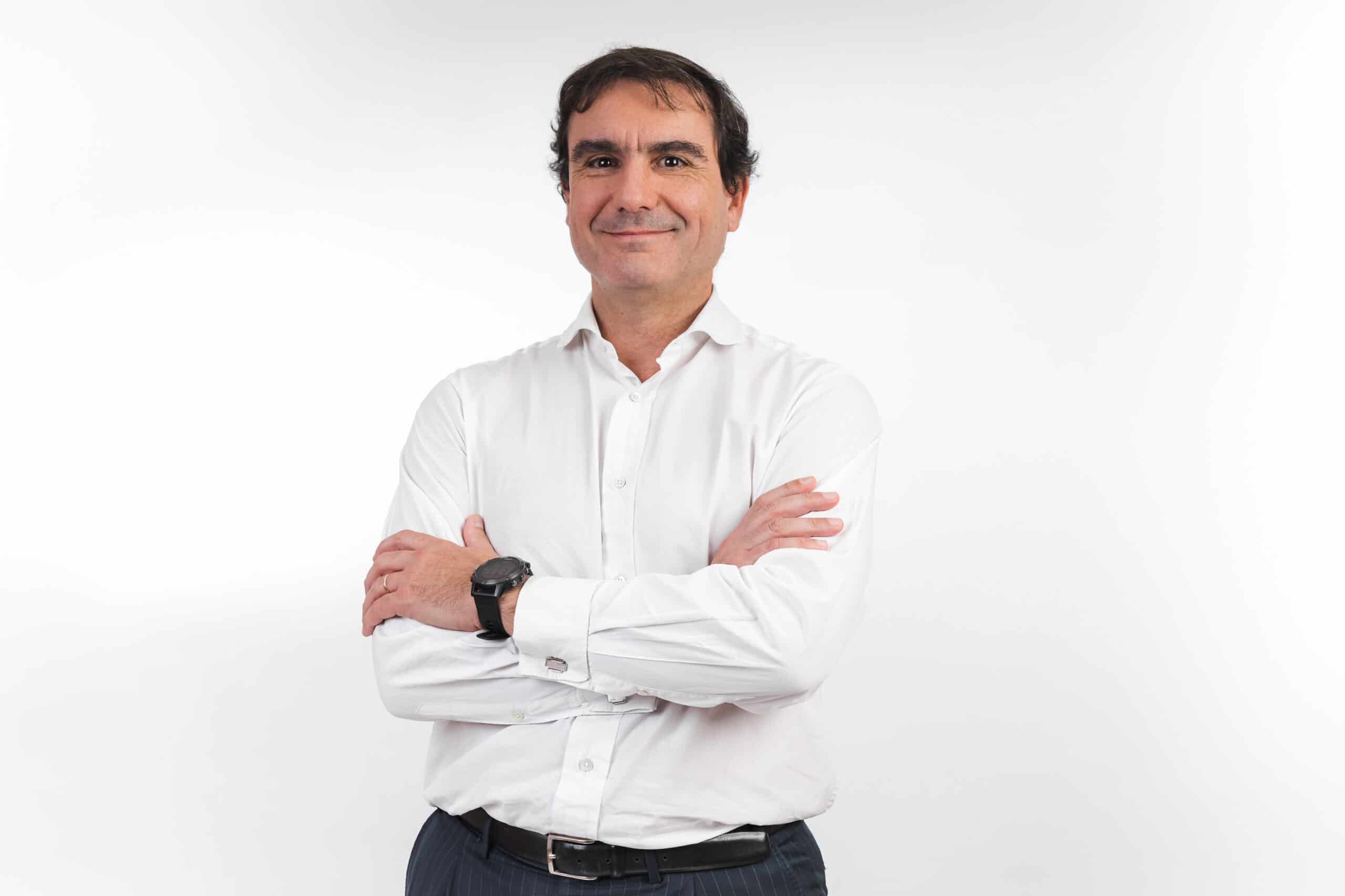 Gonçalo Caeiro – CEO & Co-founder
Each company in the group has its own expertise: Growin and Fyld are consultants that provide IT services, on an outsourcing and nearshore basis; Infosistema does Consulting and software development; Evolut.green sells Electric Mobility products; Uniksystem focuses on Human Resources, Compliance and Financial Legislation; DocDigitizer develops intelligent automation technologies.
What do we look for in candidates?
We are looking for motivated people, with a strong sense of responsibility and resilience, and a willingness to work as a team.
The people of the JOYN group are empathetic, easy-going, strategic-minded, capable of receiving and giving constructive criticism, and able to keep up with the fast pace of business. We work together to build a better world through technology.
How is the recruitment?
O The recruitment process varies between companies in the JOYN Group. There are common steps such as:
1st interview, where issues such as motivations, technical and human skills, salary expectations and availability are addressed; carrying out an exercise to assess knowledge;
2nd interview; and finally, a contractual proposal can be presented.
Interested in finding out more?
Find out below how you can apply and send your CV to JOYN today!