The number of companies integrated in the Talent Portugal community interested in this professional area is considerable: there are more than 100.
In addition to the good demand on the part of the market, the branches of activity are also varied, standing out from the branch of Information Technologies and Industry.
If you are or want to start your career, find out that almost all companies are receptive to internship projects.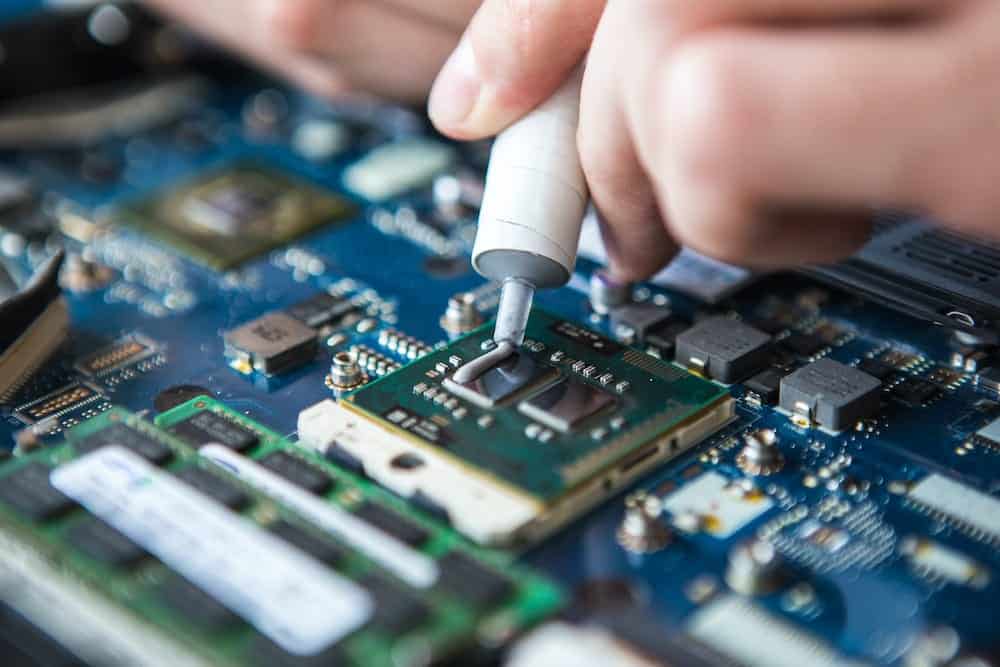 How to choose the best company?
On the Talent Portugal website you have the possibility to discover the features and benefits that offer each of them. An excellent way to evaluate each one, depending on what you value for your professional career.