The following article is authored by Sitel included in the Directory of Companies magazine 2021/22.
No Site group, we believe that experiences are everything, and that the happy associates are the successful ones.
That's why we give our people the tools and freedom to learn, grow, have fun and be themselves.
What do we offer candidates?
Advanced coaching and skills in different business areas.
The power to solve problems and help people, while working with some of the best brands in the world.
Your voice and opinion are respected. In fact, we encourage it!
What do our employees say?
Gabriel Lara
Being at Sitel has been one of the best experiences I've had. I've been with Sitel since 2014. I started as an Agent in a campaign. Since then I have been given the opportunity to become a Mentor and Tier2 Agent. In 2020 I became Coach track Trainee and, in February, Coacher.
What we do
Benedita Miranda – General Manager South EMEA
The Sitel Group is a leader in global customer experience products and solutions, digital or voice, that offer a clear competitive advantage in all points of contact of our partner brands with their consumers. With around 100.000 people around the world – working at home or in our Sitel Hubs – we securely connect brands to their consumers more than 4,5 million times a day, in more than 50 languages.
What do we look for in candidates?
in addition to language skills required according to each position, at Sitel we look for excellent communicators both in writing and orally, with a strong active listening ability, combined with a Can-Do Attitude for outstanding customer service!
We value attention to detail, ability to work as a team, responsibility and willingness to learn and grow with us.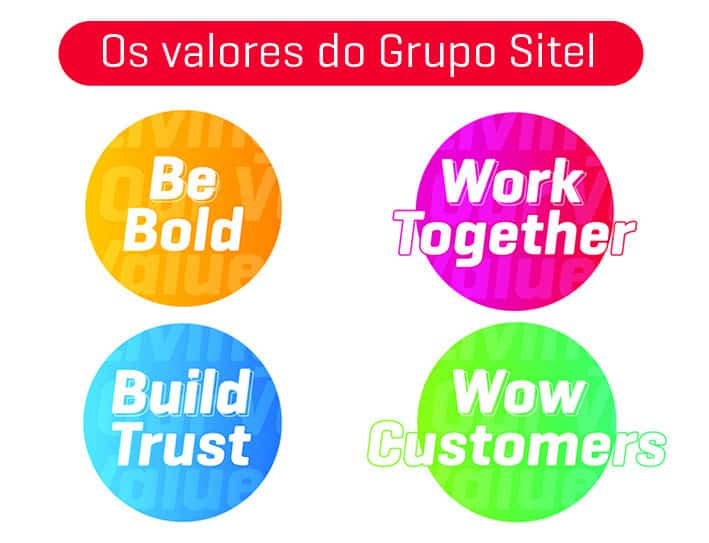 How is the recruitment?
Sitel's recruitment process relies on gamification, giving the candidate realistic expectations about their future role and a comprehensive view of the #SitelLife.
Candidates' talent is validated through scientific methodologies that will match the company's top sought-after talent.
Interested in finding out more?
Find out how you can apply below and send your CV to Sitel today!