The following article is authored by Sodexo included in Directory of Companies magazine 2021/22.
We are Sodexo Business Services
A Sodexo Business Services (SBS) was created in Porto in 2018 as part of Sodexo's mission to increase operational efficiency.
As a shared service center, SBS supports several European countries by centralizing financial processes and core functions.
SBS currently provides services for areas such as:
• Finances;
• Controlling;
• Digital marketing;
• More recently, Continuous Improvement, which will promote SBS as a center of expertise for RPA and Financial Robotics.
O Fast-paced multinational environment with an ever-growing workforce with around 300 professionals and 10 different nationalities, justifies SBS' focus on cultivating talent and promoting internal growth opportunities.
Diana Alves, HR Manager
Seeing our center grow from 5 to almost 300 people in just 3 years is a privilege. This success is determined by our strongest asset: young, committed and highly qualified people who embody the values ​​of our team and make up the DNA of SBS.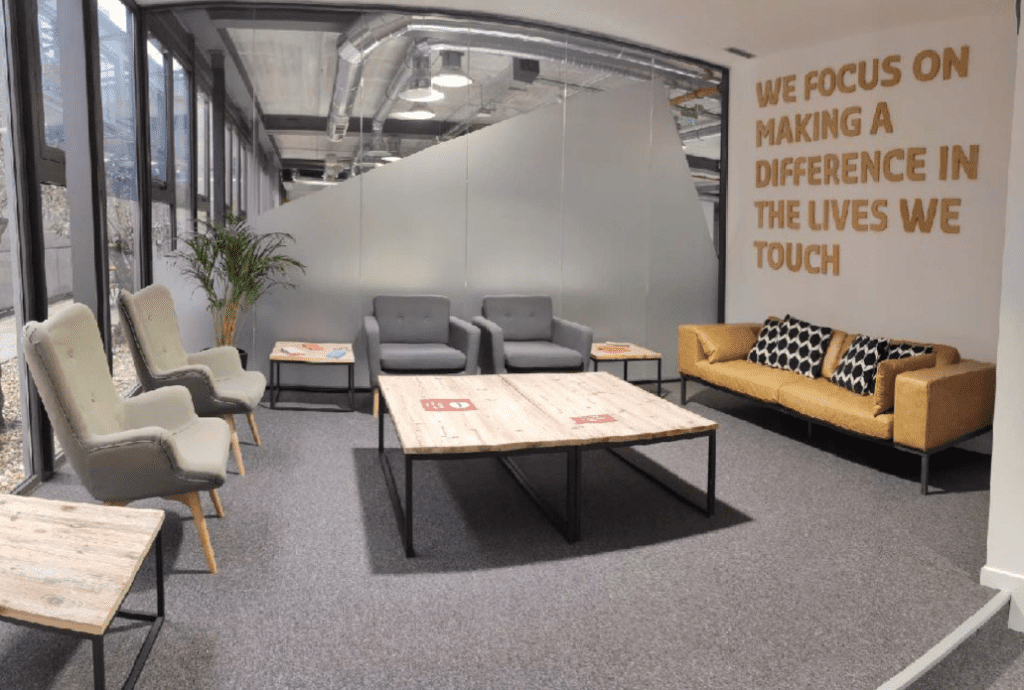 Working in Porto, Globally
Already serving 9 countries, SBS will ensure its biggest transition by welcoming France. This represents the hiring of 80 new talents, which motivated the opening of a new office that stands out for its privileged location in Matosinhos, just 10 minutes on foot from the beach.
We are looking for ambitious and autonomous professionals who thrive across international borders and portray their spirit of progress.
We move forward together, recognizing new diverse qualities and strengths, deeply rooted in our team spirit. All this combined with our spirit of service that drives us to take care to get to know our customers.
The dynamics of our teams created the ideal setting for an ambitious career.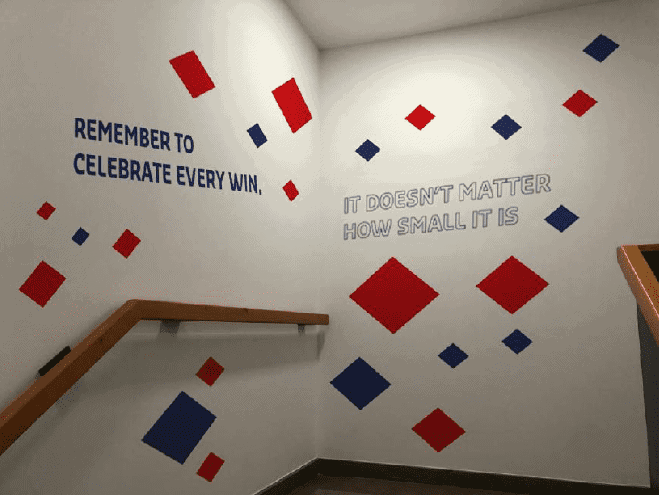 At SBS, you will be able to develop technical skills by joining one of the largest employers in the world and gain a unique experience, working in a multicultural environment, representing one of the greatest achievements of an international career.
All this locally, in Porto.
Interested in finding out more?
Find out below how you can apply and submit your resume to Sodexo Business Services today!