Forgetting the office and making the world our workplace?
Working remotely from anywhere in the world is possible. A reality that implies, in general, access to a computer and internet.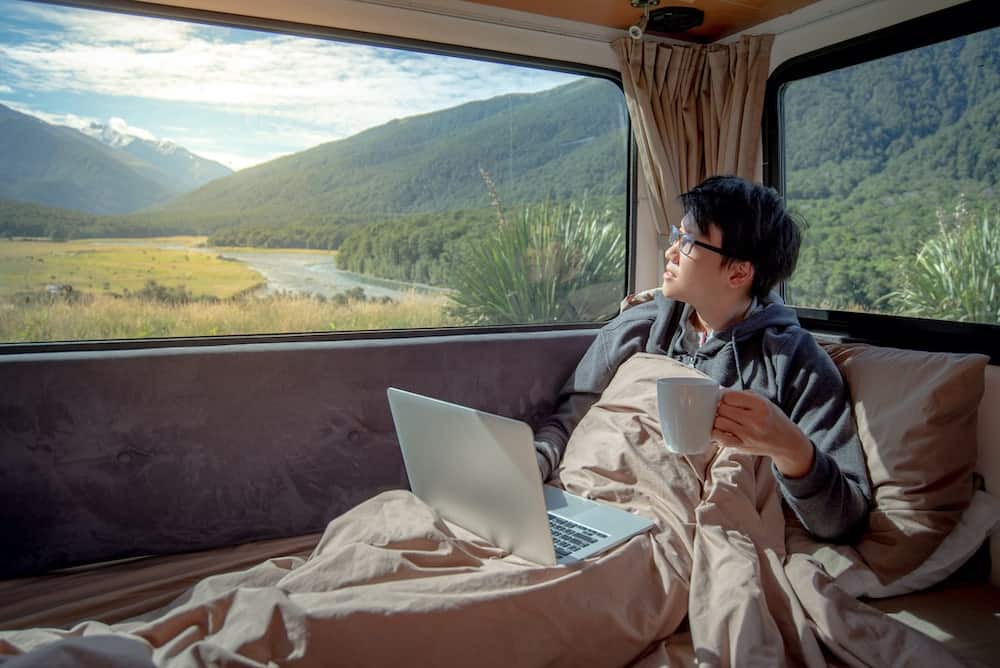 For those who love to travel and see the world, this is undoubtedly an interesting way of working. Knowing cultures and places, new adventures, expanding knowledge ... are examples of benefits for those who follow this record.
Interested in finding out more?