Are you trained in mechanical engineering and looking for work?
We then share with you the companies that are looking for professionals in the field. There are almost 100, where we highlight the Industry branch as the biggest recruiter. Most of these are available to receive internships.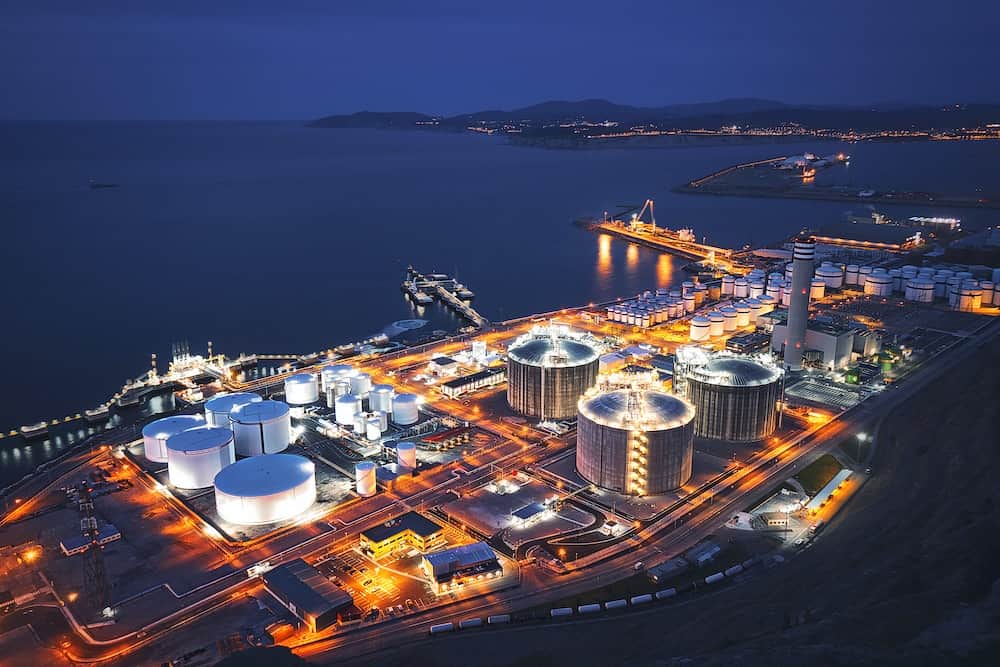 On the page of each company on the Talent Portugal website, you will find the respective contacts and the careers page where the updated professional offers are presented.