The following article is by Lusiaves included in the Directory of Companies magazine 2018/19.
In the group lusiaves We have a Training Academy that guarantees training and internal development, expanding skills and boosting talent management and employee retention.
We have amazing projects waiting for you, there are more than 50 opportunities waiting for you. Challenge yourself!
What do we offer candidates?
We offer our employees integration into a young and dynamic team, with various engagement events throughout the year, in addition to extra salary benefits.
What do our employees say?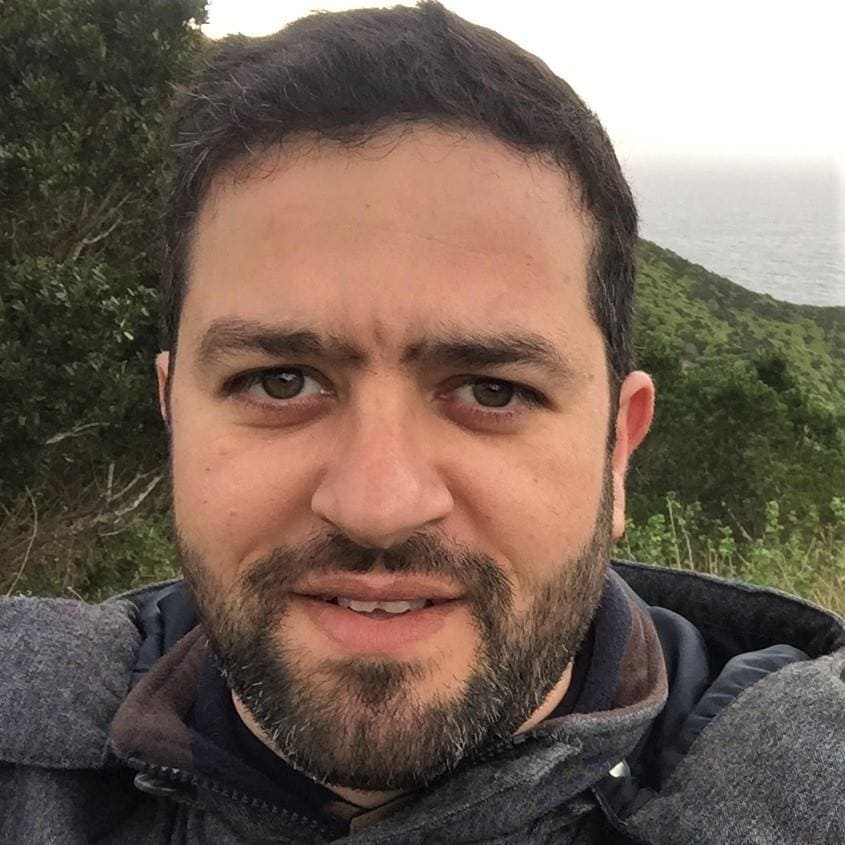 Fernando Malheiro – Unit Director
Proud to work in a large, national, reference, leader, innovator and entrepreneur group, with a very strong growth dynamics, where we are actually treated as an asset, an integral part of the team!
What we do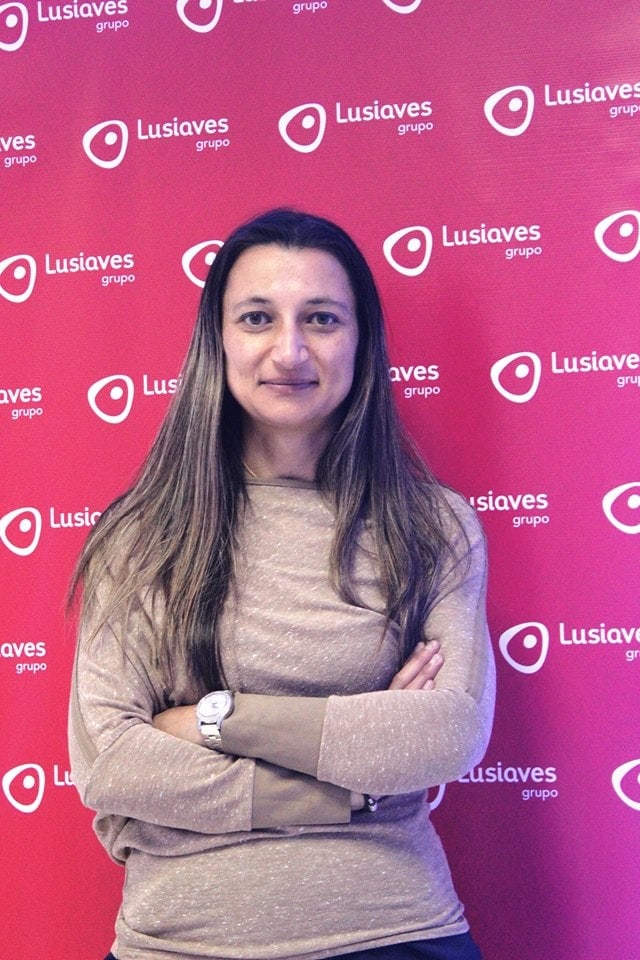 Sónia Matias – Human Resources Director
Grupo Lusiaves is a national reference in the agri-food sector, dedicating itself to all stages from the planting of corn, through compound feed for animals, to the production, distribution and sale of poultry meat. The focus on the verticalization of the business has contributed to the sustainable growth of the group, which today has a turnover of more than 400 million euros and more than 3300 employees.
What do we look for in candidates?
We are looking for people committed to giving their best to the continuous development of a group that is 100% national and that celebrates its achievements with all the members of its family.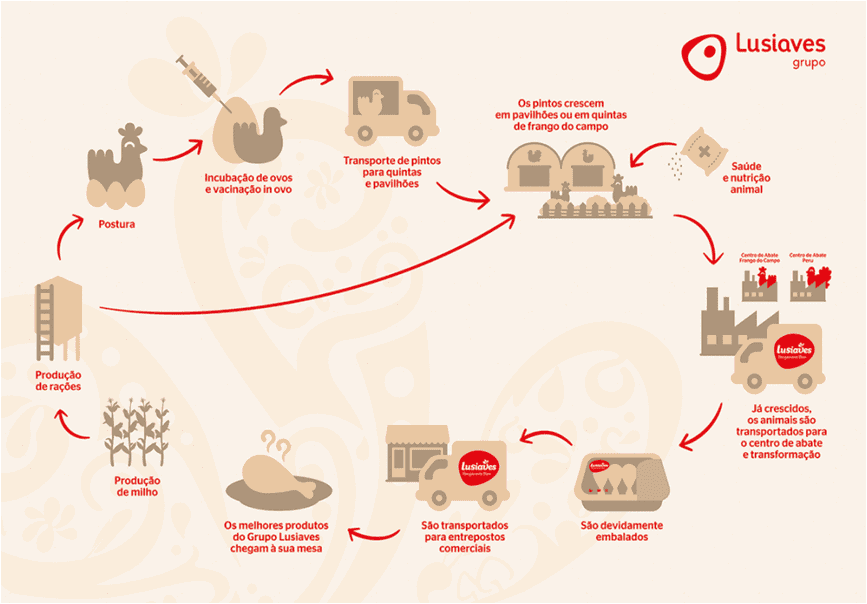 How is the recruitment?
If you want to join our family, send your CV.
We really want to meet you.
Interested in finding out more?
Find out below how you can apply and send your CV to Lusiaves today!