The total amount received by the employee on a monthly basis may include variable remuneration, that is, the set of monetary benefits received according to the achievement of objectives..
A practice implemented in several companies, in order to attract talent.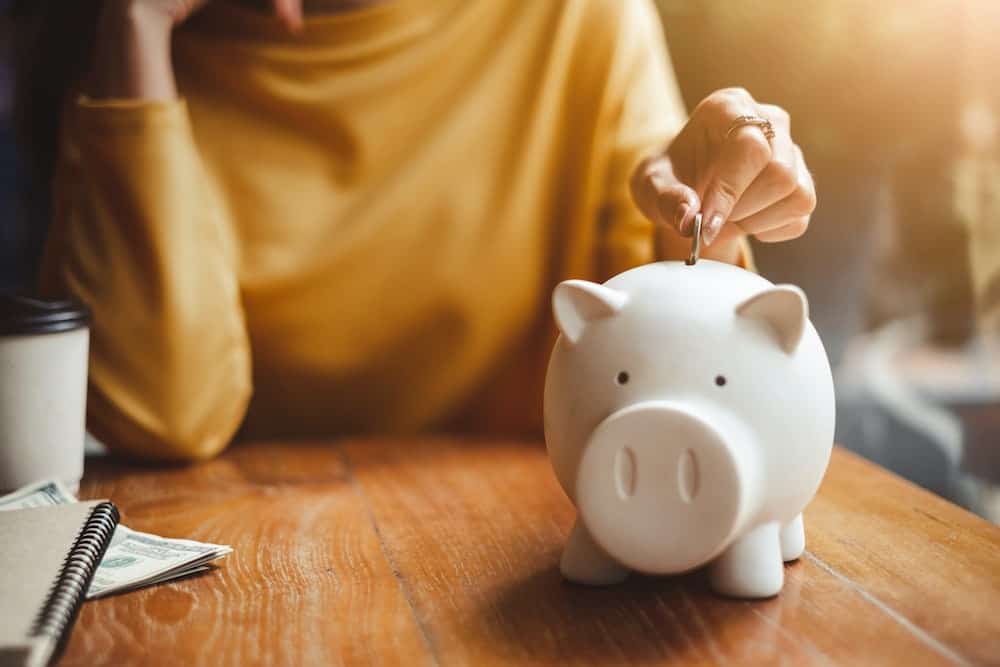 Examples of variable remuneration
• Commissions
• Bonus
• Travels
• Stock Options
• Awards (eg productivity and / or attendance)
Social Security base
Income, productivity, attendance, collection, driving, savings, commissions, bonuses and other benefits of a similar nature form part of the contributory basis.
More information at: seg-social.pt/contribuicoes
Which companies offer regular bonuses to their employees?