The following article is by Willis Towers Watson included in the Directory of Companies magazine 2020/21.
A Willis Towers Watson is a leading global consulting, brokerage and solutions company that helps clients around the world turn risk into a path to growth.
With a history that dates back to 1828, Willis Towers Watson has more than 45.000 employees serving more than 140 countries and markets.
What do we offer candidates?
At Willis Towers Watson, we believe in equal employment opportunity and are committed to developing a diverse workforce and creating an inclusive work environment where everyone is respected, valued and appreciated.
What do our employees say?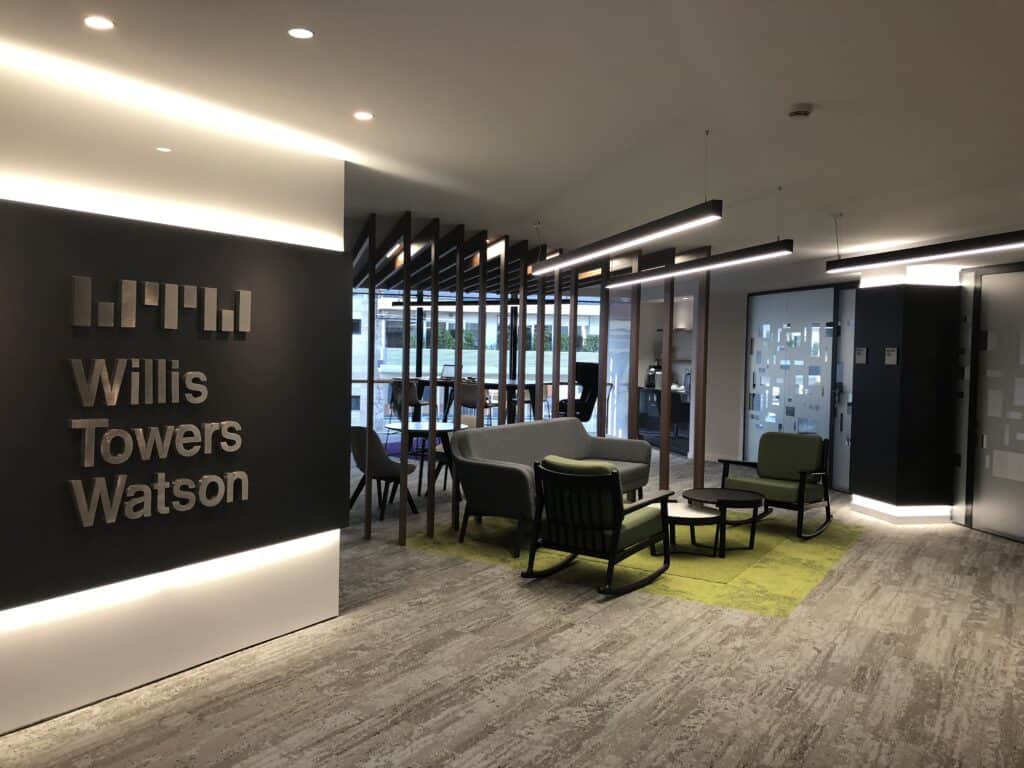 People who like to work hard and are self-motivated will do very well at Willis Towers Watson. If you raise your hand and ask for new interesting projects, you will receive them! The more you put into your work, the more opportunities you have to lead new projects or work on things that interest you.
What we do
We design and deliver solutions that manage risk, optimize benefits, cultivate talent and expand the power of capital to protect and strengthen institutions and individuals.
What do we look for in candidates?
We don't expect you to be an expert in our business. But the best candidates tend to have a general understanding of what we do and how we do it.
We are looking for bright, accomplished, highly motivated candidates with excellent communication skills and a true passion for the business.
You will also need to be an agile learner, customer focused and able to work effectively in a team and cultivate relationships.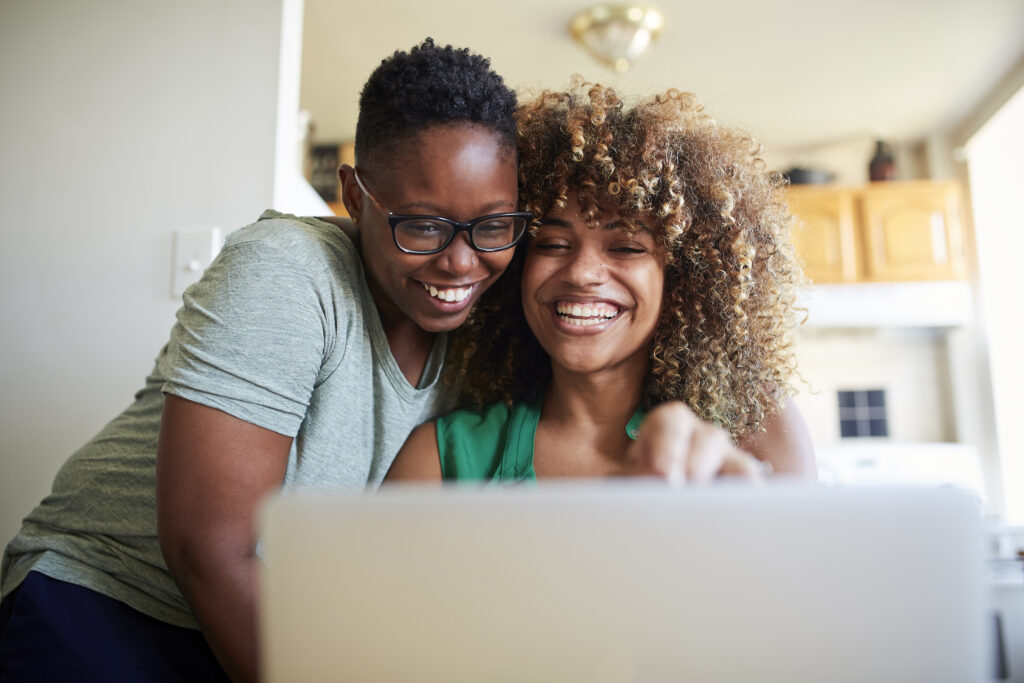 How is the recruitment?
If you are qualified for the positions and genuinely interested in different opportunities, join our Talent Network.
Most candidates go through the process of submitting an application to include their CV or LinkedIn profile, Phone Screening/Video Interview, Online Assessment Test and participate in one or more competency-based job interviews.
Interested in finding out more?
Find out below how you can apply and send your resume to Willis Towers Watson today!