The following article is by Jerónimo Martins included in the Directory of Companies magazine 2019/20.
Na Jerome Martins we constantly challenge and accompany our employees, encouraging their development and progress, providing them with long-term career opportunities.
We are a team with more than 118 thousand people, spread over three countries and two business areas. There are professional challenges waiting for you. Ready to shape the future?
What do we offer candidates?
Being a Jerónimo Martins Trainee means starting a challenging career in the world of Distribution and acquiring knowledge and skills through a unique combination of training and on-the-job learning in the various business areas.
What do our employees say?
Álvaro Soveral – Operations Management Trainee, 2018
Since day one, the Program has fostered my professional development by being exposed to a fast-learning environment in a challenging and competitive industry. The various phases of the Program, ranging from Logistics to Operations, allow for a global view of the Jerónimo Martins Group. The opportunity to quickly assume responsibilities in managing the business is key to building the foundations for a successful career.
What we do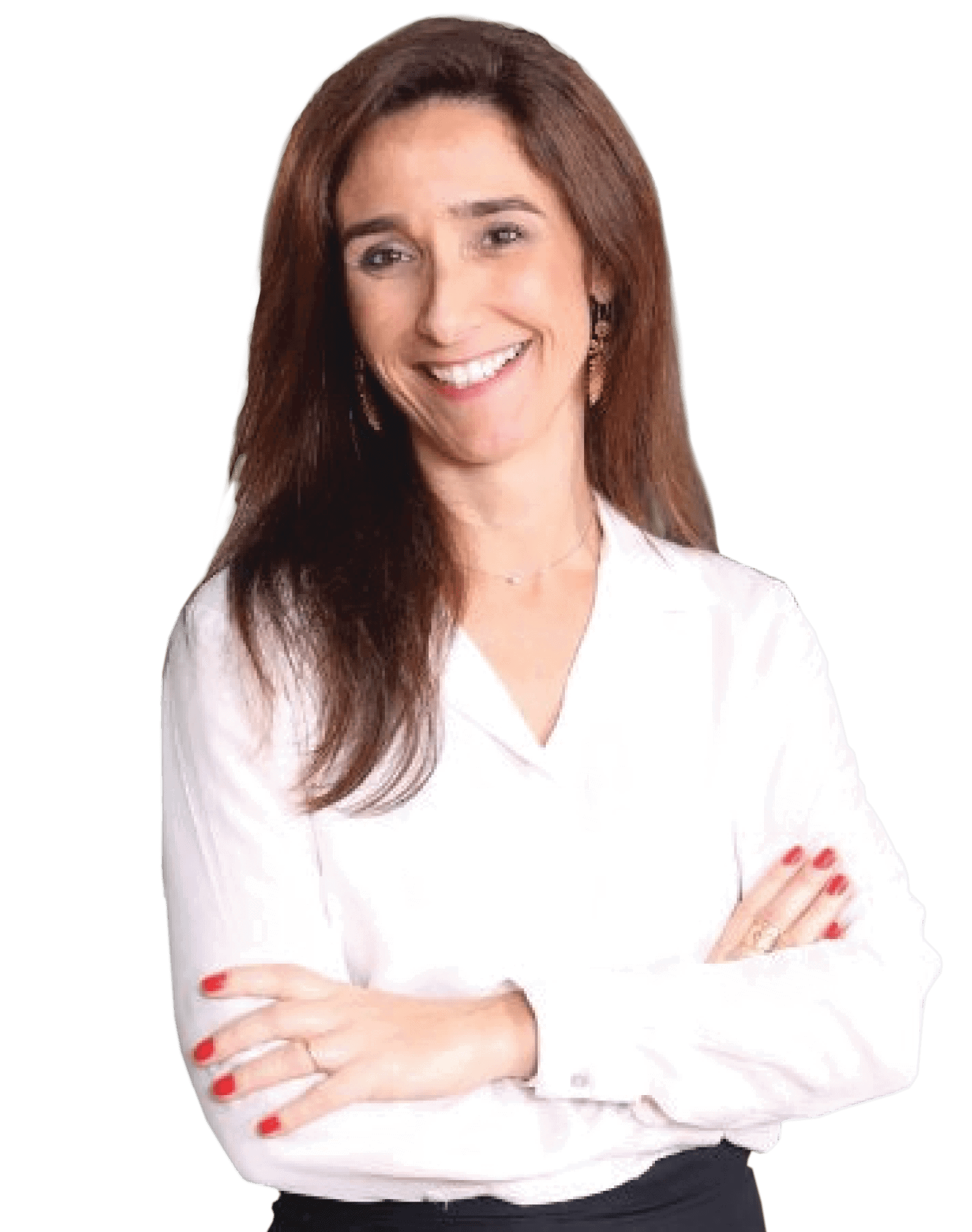 Patrícia Espírito Santo – Head of Talent & Engagement
At the Jerónimo Martins Group, we are a team of more than 108.000 people. People with their own dreams and ambitions who share a passion for retail. And that every day they work proudly to serve our consumers in Portugal, with Pingo Doce and Recheio, in Poland with Biedronka and Hebe, and in Colombia, with Ara.
What do we look for in candidates?
We are looking for the next leaders for our Operations and our business. We value motivated candidates, with passion, available to always give their best to serve our client, and sharing the Jerónimo Martins values.
We want to welcome into our team creative, curious, results-oriented people who enjoy being constantly challenged.
How is the recruitment?
Being an Operations Management Trainee means building a career at the heart of our business and gaining knowledge and skills through unique on-the-job experience and a dedicated training program.
Student Internship is a two-month internship program for university students that includes training, project management and teamwork.
The Campus Ambassador Program is an opportunity for higher education students to develop new skills and represent the Jerónimo Martins Group at their university.
Interested in finding out more?
Find out below how you can apply and send your CV to Jerónimo Martins today!