If you love to travel, this will be a benefit of your interest.
Every year there are entities that organize trips for their employees.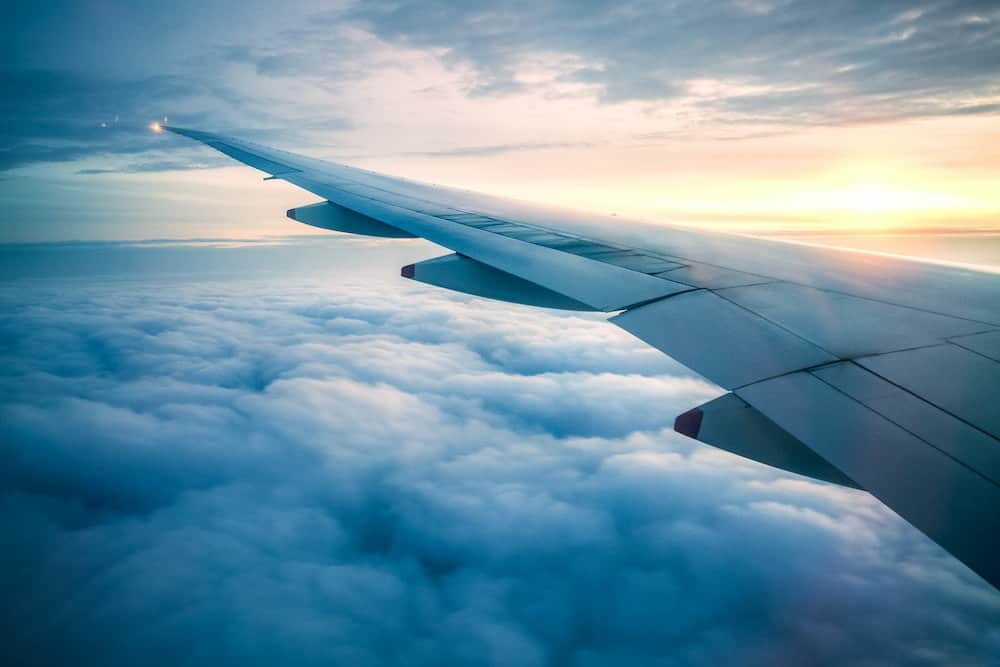 If you are wondering what the benefits of this benefit are, we share:
<br>• Meet the team: Sometimes this is the ideal time to unite and socialize with teams that are geographically distant.
<br>• Broadening horizons: A good opportunity to get to know new places or maybe even countries.
<br>• Recreation: Enjoy and relax are the words of choice for this type of travel.
<br>• Motivation: Activities like this stimulate the connection with the company itself, teamwork and consequently the clear motivation.
Are you interested in knowing which companies organize annual trips?