The following article is authored by Blip included in the Directory of Companies magazine 2019/20.
A Blip, is a way of being. You will not only join a company, you will join a team of people from different backgrounds, ways of being and goals. With the common goal of making the entertainment world a better, safe and fun place.
What do we offer candidates?
The technological challenge is enormous and all the conditions exist for the objectives to be achieved. From a nap room, 25 days of vacation, days for volunteering, remote work, flexible hours, choice of operating system, culture of diversity and inclusion.
What do our employees say?
Ângelo Valente – Senior Manager of Communications and External Affairs
With policies such as "full flexibility, full responsibility" and "work-life balance", professional development and personal life balance are fully compatible. In addition, the challenge and the international environment are constantly present, which I personally find very motivating.
What we do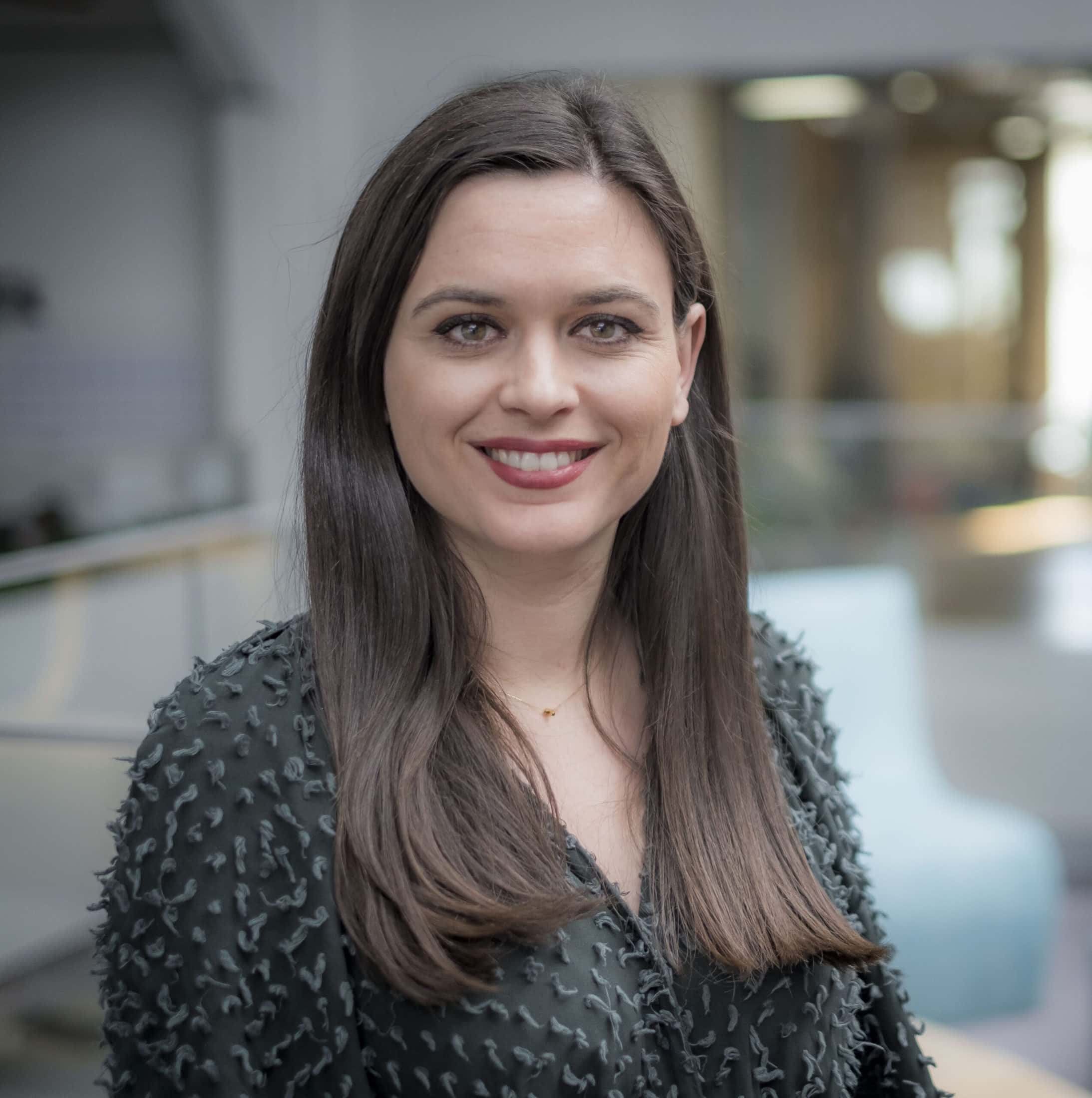 Sara Sousa – Human Resources Director
Blip is a technological development center that is part of one of the largest online sports betting groups in the world, Flutter Entertainment. In 2017, it was elected the best company to work for in Portugal by Exame magazine.
What do we look for in candidates?
We are looking for people with agile thinking, flexible, team players, used to a high pace of work, able to adapt quickly to changing priorities, but above all who feel passionate about what they do and have fun while working.
How is the recruitment?
Blip has a rigorous recruitment process where only the best are selected. In addition, it has summer internships and a trainee academy.
Interested in finding out more?
Find out below how you can apply and send your CV to Blip today!