The following article is authored by Crossjoin included in the Directory of Companies magazine 2021/22.
Na crossjoin there is a horizontal hierarchy, and the work is organized by projects, mutual help between the crossers and information sharing is encouraged.
What do we offer candidates?
At Crossjoin we build your future together in a multidisciplinary career, focused on success.
Here you will find a Great Place to Work, with a people-centered culture, where we promote equality, respect and team spirit.
What do our employees say?
André Malafaia – Consultant
Upon joining Crossjoin I found myself integrated into a team of exceptional and always available professionals who are unaware of the expression "impossible challenges" – endowed with our distinct methodology and adaptability, we make our motto a reality: "Perform to Perfection". I don't see a better ecosystem for my appreciation and professional growth!
What we do
Joao Modesto – CEO
We are an international reference company in information technologies, present in several sectors of the industry, with a highly specialized team and mastery of multiple technologies. We are committed to constantly updating our skills in future technological trends, ensuring that we are at the forefront.
What do we look for in candidates?
• Passion for working on innovative projects and the latest technologies;
• Ambition to always learn more, initiative and motivation to develop new skills;
• Resilience and rigor;
• Willingness to embrace a national and international career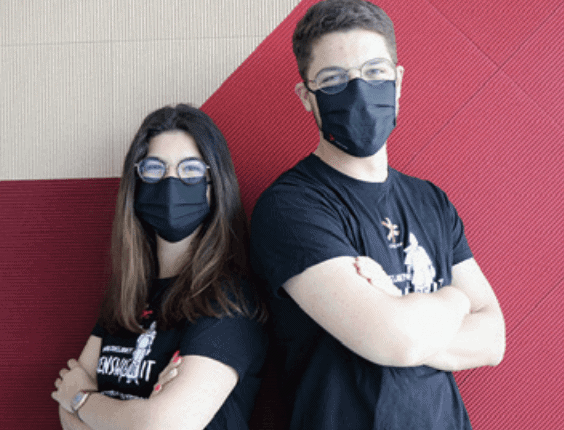 How is the recruitment?
You don't need to have professional experience, if you want to learn and challenge yourself, look for our opportunities on our website and on LinkedIn.
The recruitment process is simple and out of the box, we find the right dynamics for you, measure the technical quality and open the doors to your professional growth.

Interested in finding out more?
Find out below how you can apply and send your resume to Crossjoin today!